Tortoise marketing
Website design
A pitch to redesign the international art magazine Apollo. Three options were presented to offer a traditional approach, a modern design and a option based on their original 1925 masthead.
The client did not choose to move forwards with the pitch but I felt that the designs show a thorough initial development process and illustrate how a change in typeface can affect the overall tone of a design.
Prototyping
I use Principle/InVision/Sketch to build prototypes. I like thinking about user psychology and I want to build experiences that that make the user's lives more meaningful.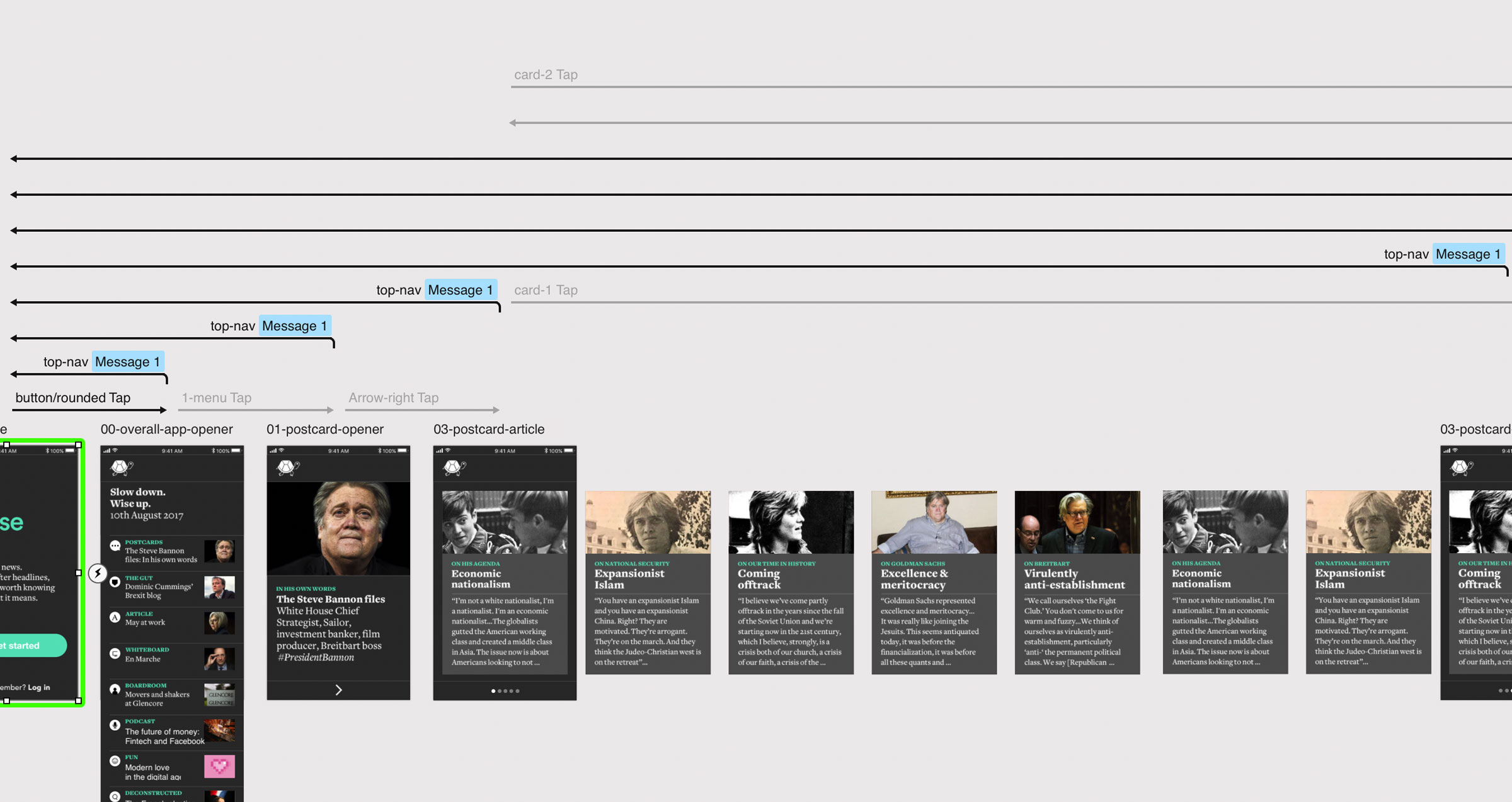 null
This is image placeholder, edit your page to replace it.