I am Jay
A freelance graphic designer
I have worked in the design industry since 1998 at Deepend, Tonic & Esterson Associates across a variety of disciplines from editorial and publishing to websites and exhibitions. For ten years I was the art editor of Eye Magazine; a graphic design journal, but now I am based in Kings Cross, and interested in all kinds of projects so feel free to email me.
Is that all a bit soulless?
I always think an 'about' page should basically be about your experience and your work otherwise it all gets a bit flimsy.
Other than that, what can I tell you? I like art. I like design. So I go to the odd gallery, I own the odd art book. I like old typography books. I wish I owned every copy of Willy Fleckhaus' Twen magazine. I like letterpress. I have a little Adana press and a lot of jumbled bits of hot metal growing dusty in boxes.
I like drawing. I wish I were better at it. I like textiles and printmaking. I wish I had studied it at degree level but you can't do everything. I like book binding. I wish I could do more of it, but I never know what to put in a book I have bound. So I dabble in all of the above in my spare time.
I like architecture. I like looking at The Modern House (like most people) and imagine my post modern interior which inevitably means throwing half my stuff away. I like photography. I love working with reportage photography. I wish I owned a Leica and a darkroom.
I like illustration. I wish I had more time to be better at it and learn how to animate it properly. I like a bit of cooking and a bit of gardening. I'm not particularly amazing at either and it makes me sound a bit boring.
So what are we going to chat about? Any of the above? I'd like to think that I'm pretty personable. So we can talk about grids, UI and our Dribbble favourites or we can talk about any of the stuff you like.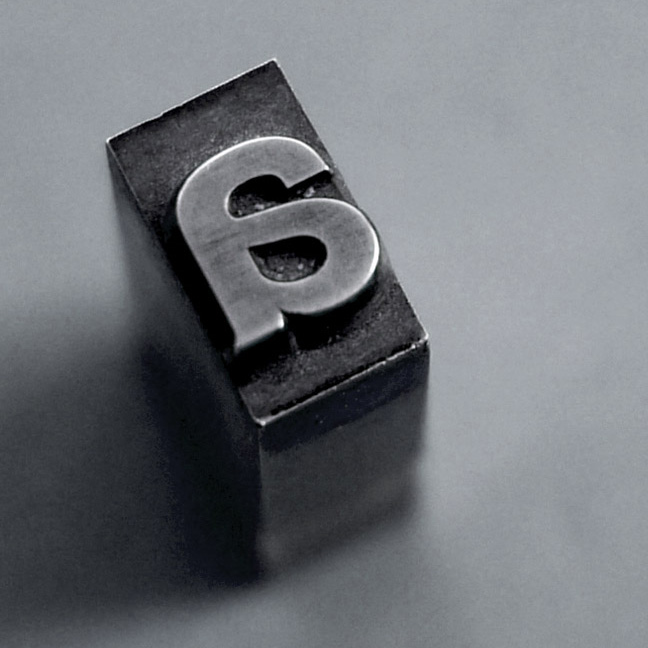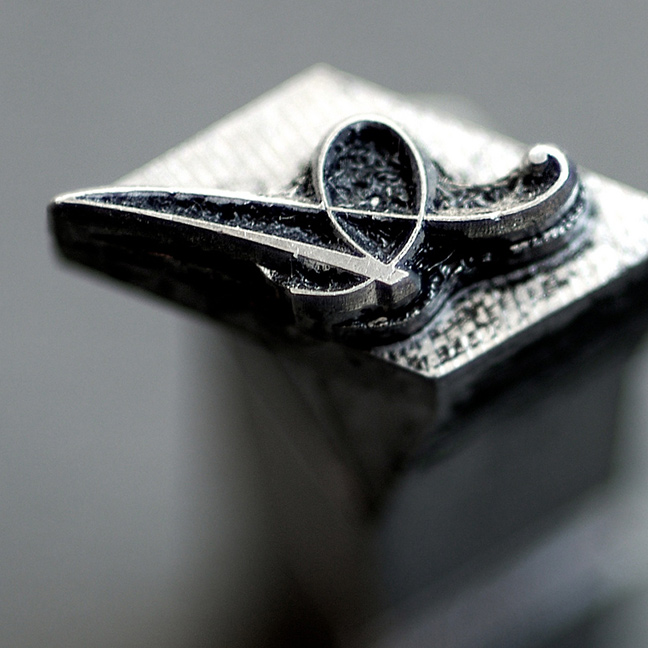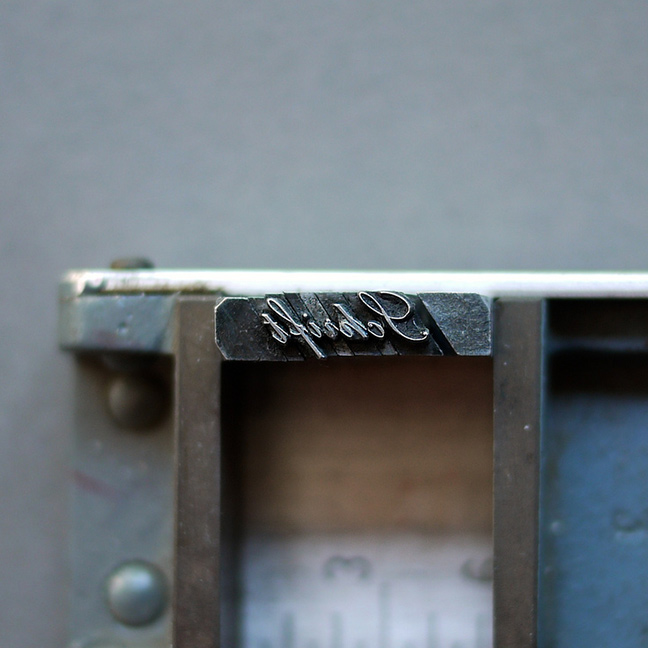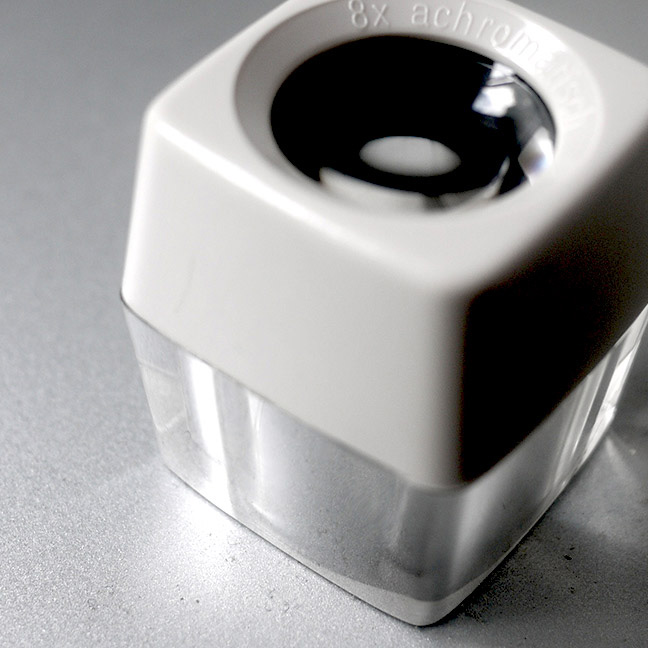 I have experience in the following…