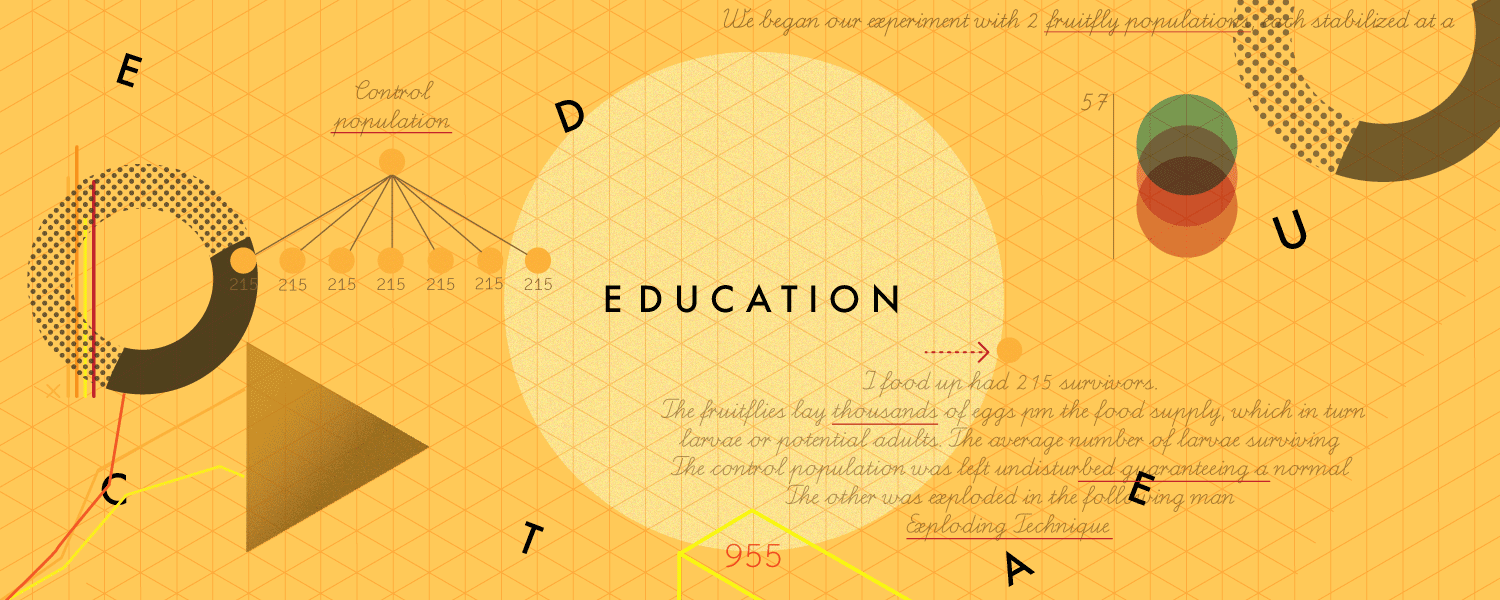 Over the years I have worked a great deal with educational institutions working on a range of items from prospectus' to alumni marketing material. The most common pieces of literature being magazines and prospectus', but there are also quite a few smaller items with smaller budgets which I have worked on. I thought I'd show you some.
Some are short four-page newsletters, some online-only PDFs, some small magazines. They are often fun to produce as they are short and sweet. Maybe they lack the glamour and budget of a full-blown prospectus but they make up for that in their ease of production.
Parentis Magazine
A consumer magazine for parents whose children are embarking on A levels and making decisions about what to do post-school/sixth form in terms of careers and going on to higher education. This was sent out to parents with an accompanying CD.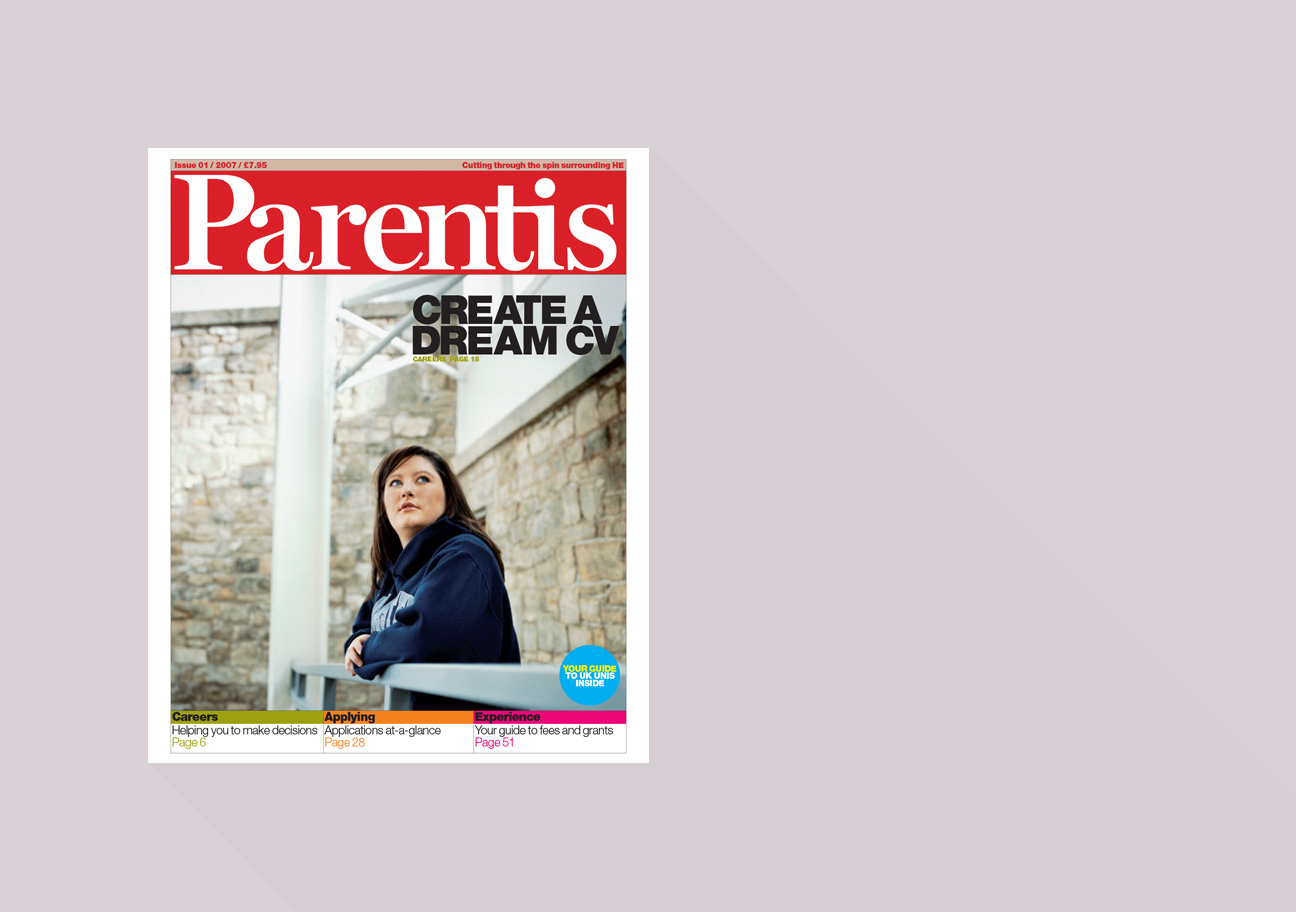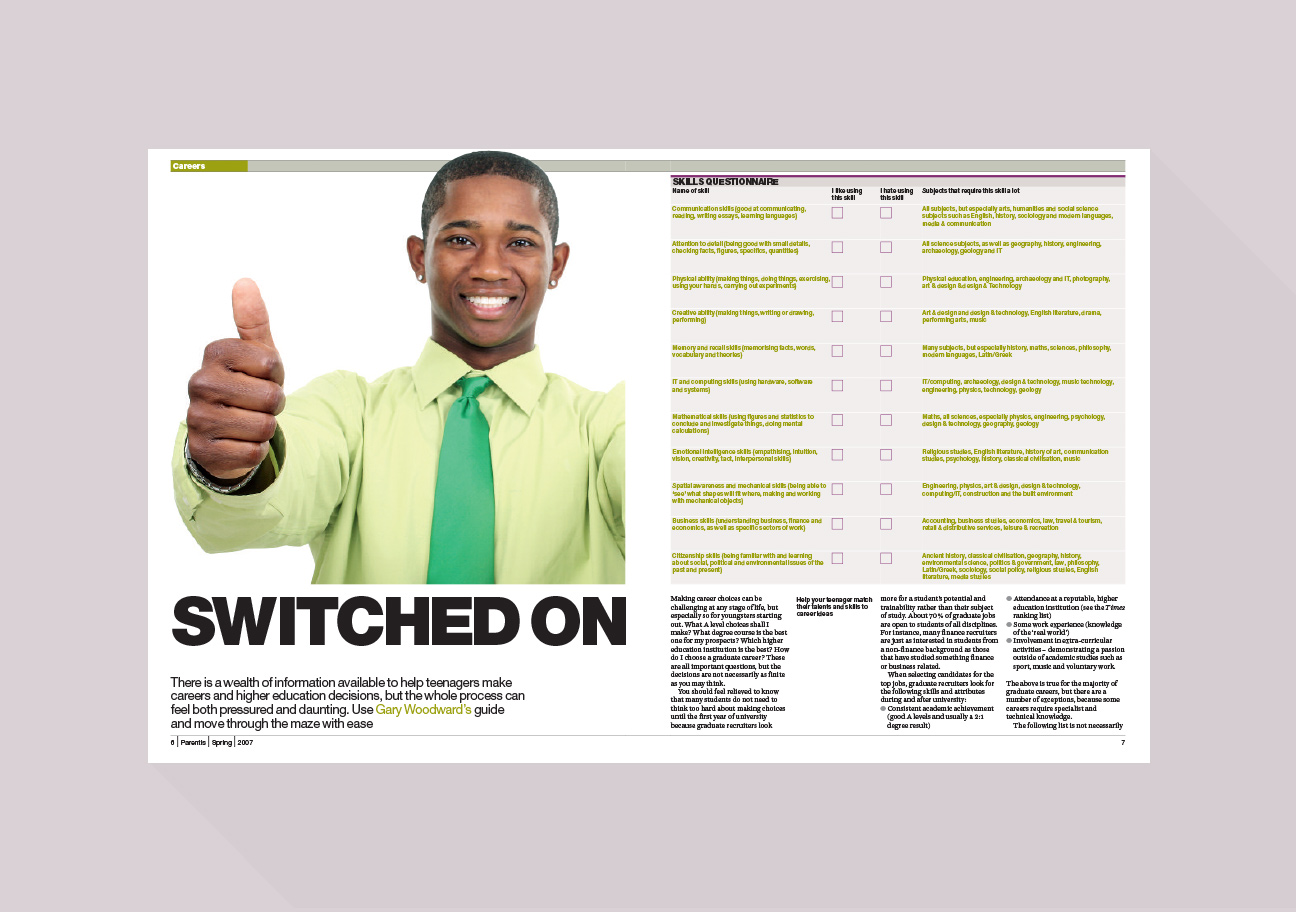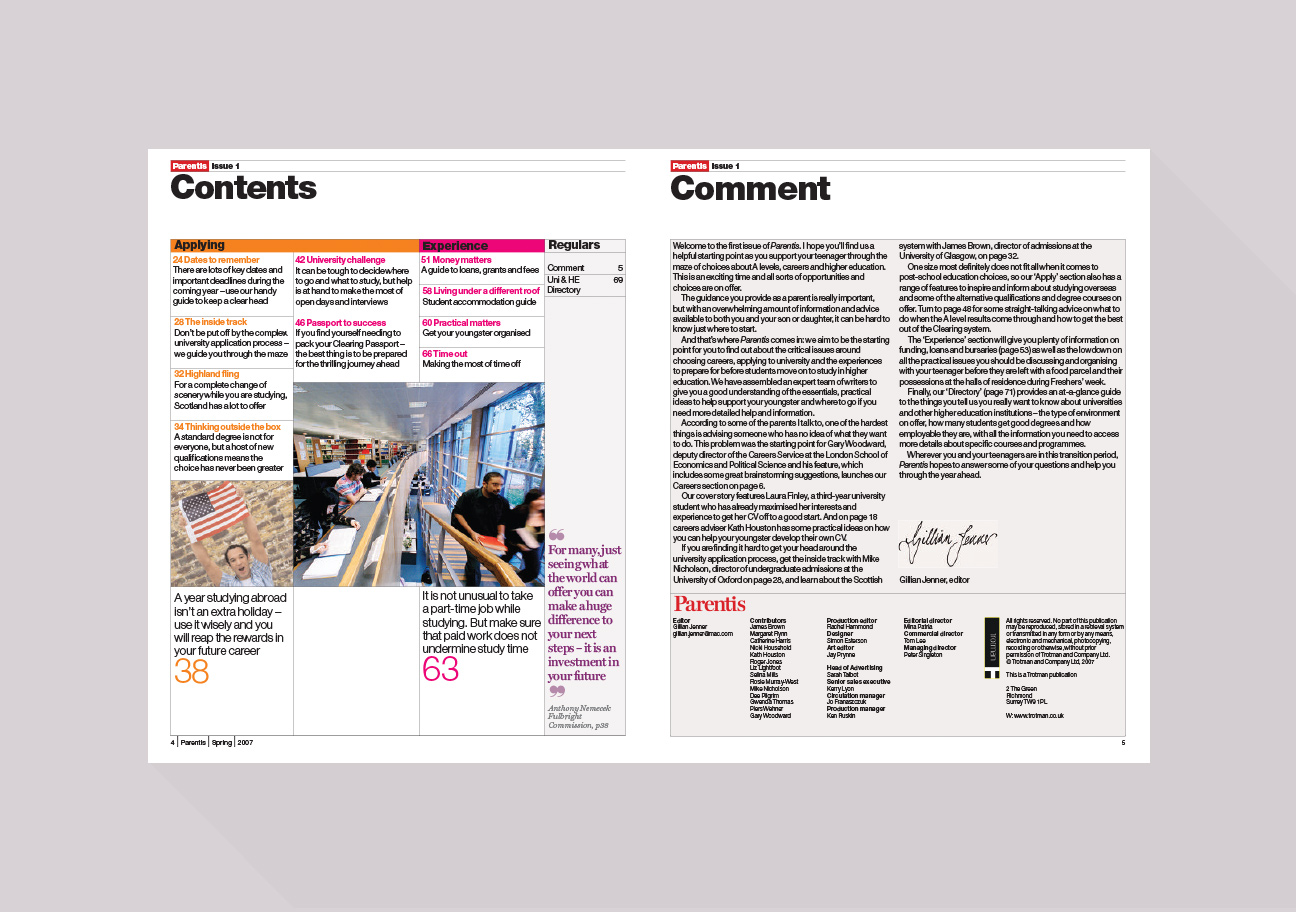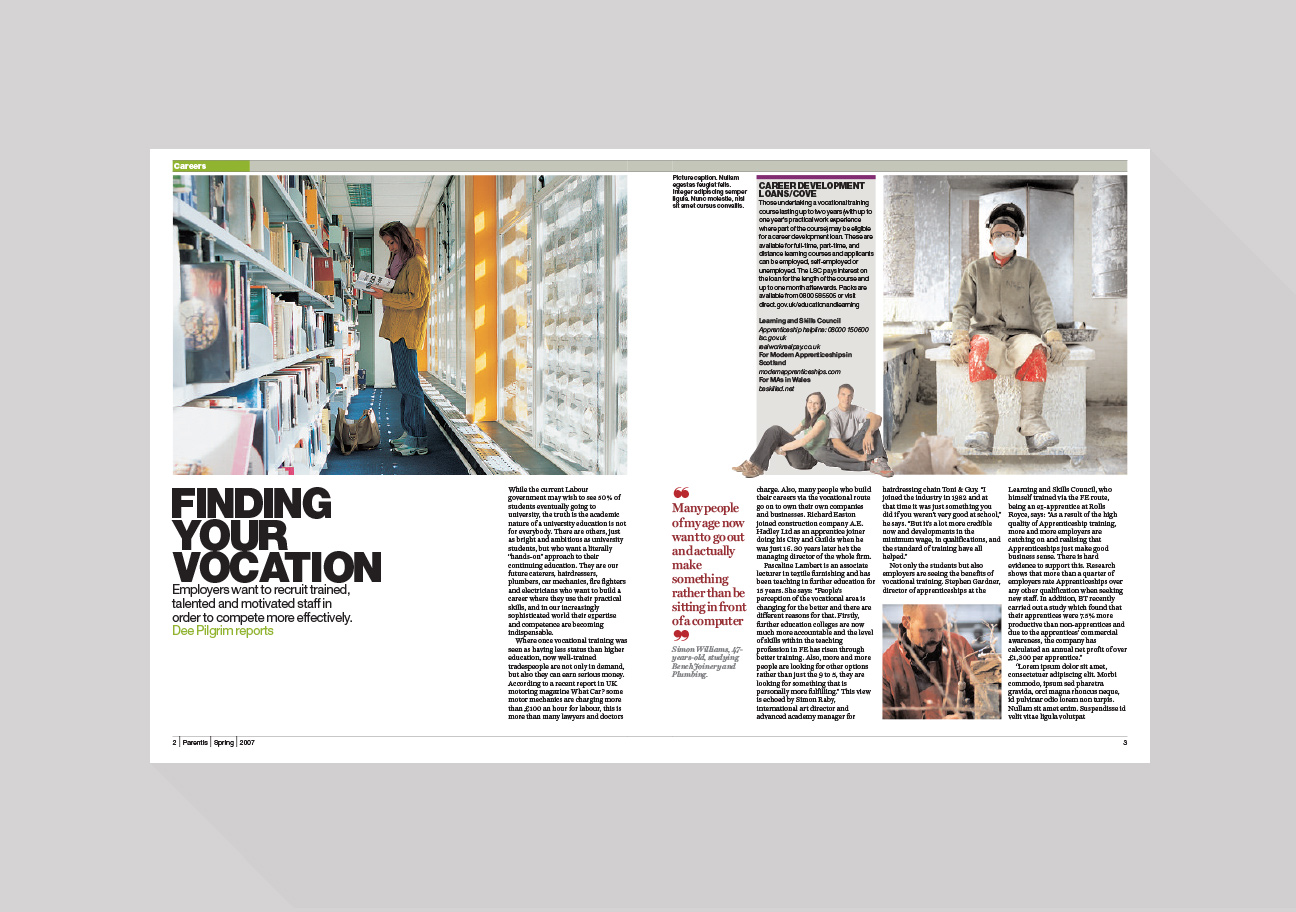 Cambridge University Newsletter
This was a short internal newsletter for University staff which I worked on quarterly. It was a small team with a small budget. Luckily, being from Cambridge myself meant I could easily attend onsite meetings and help with image generation.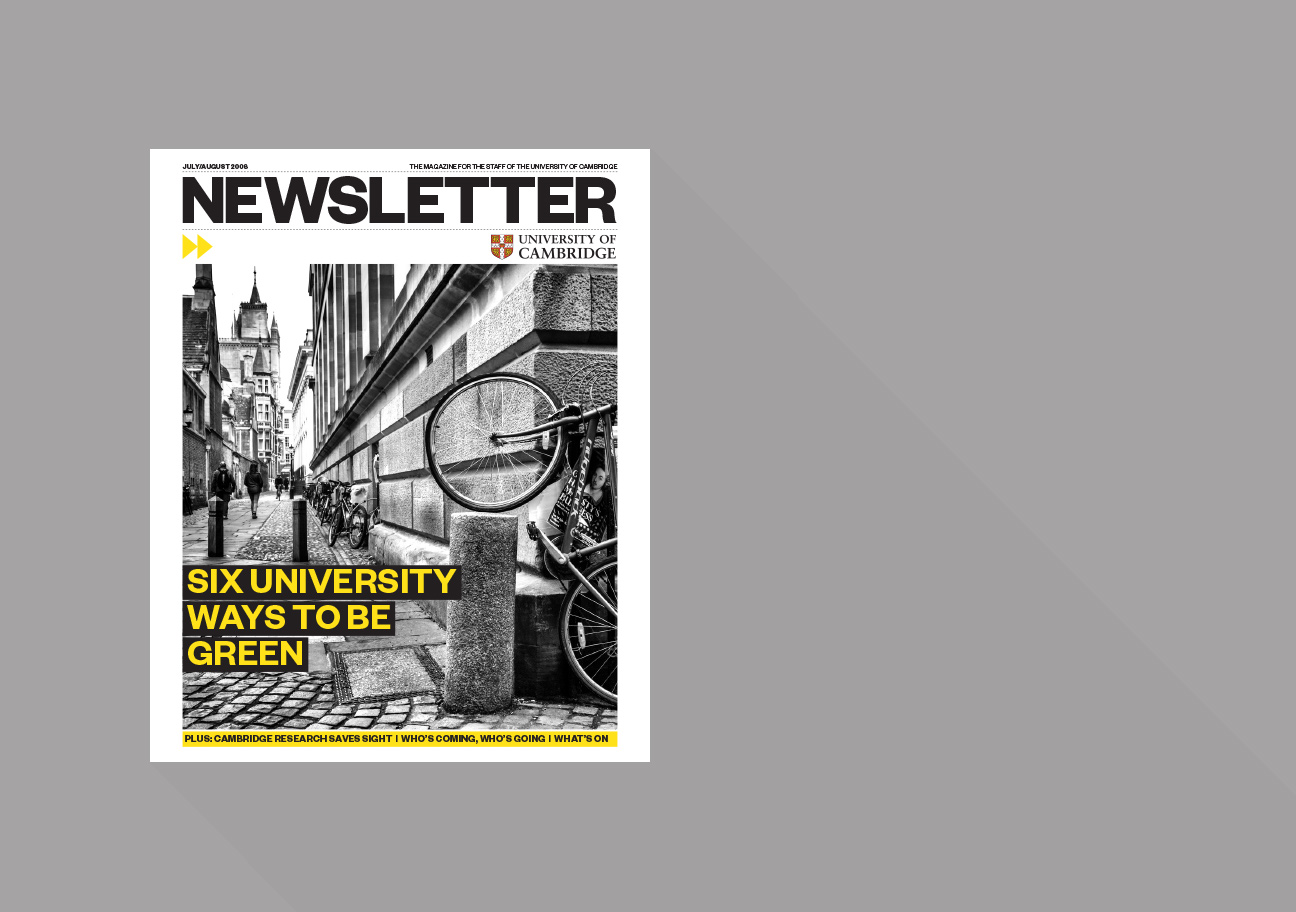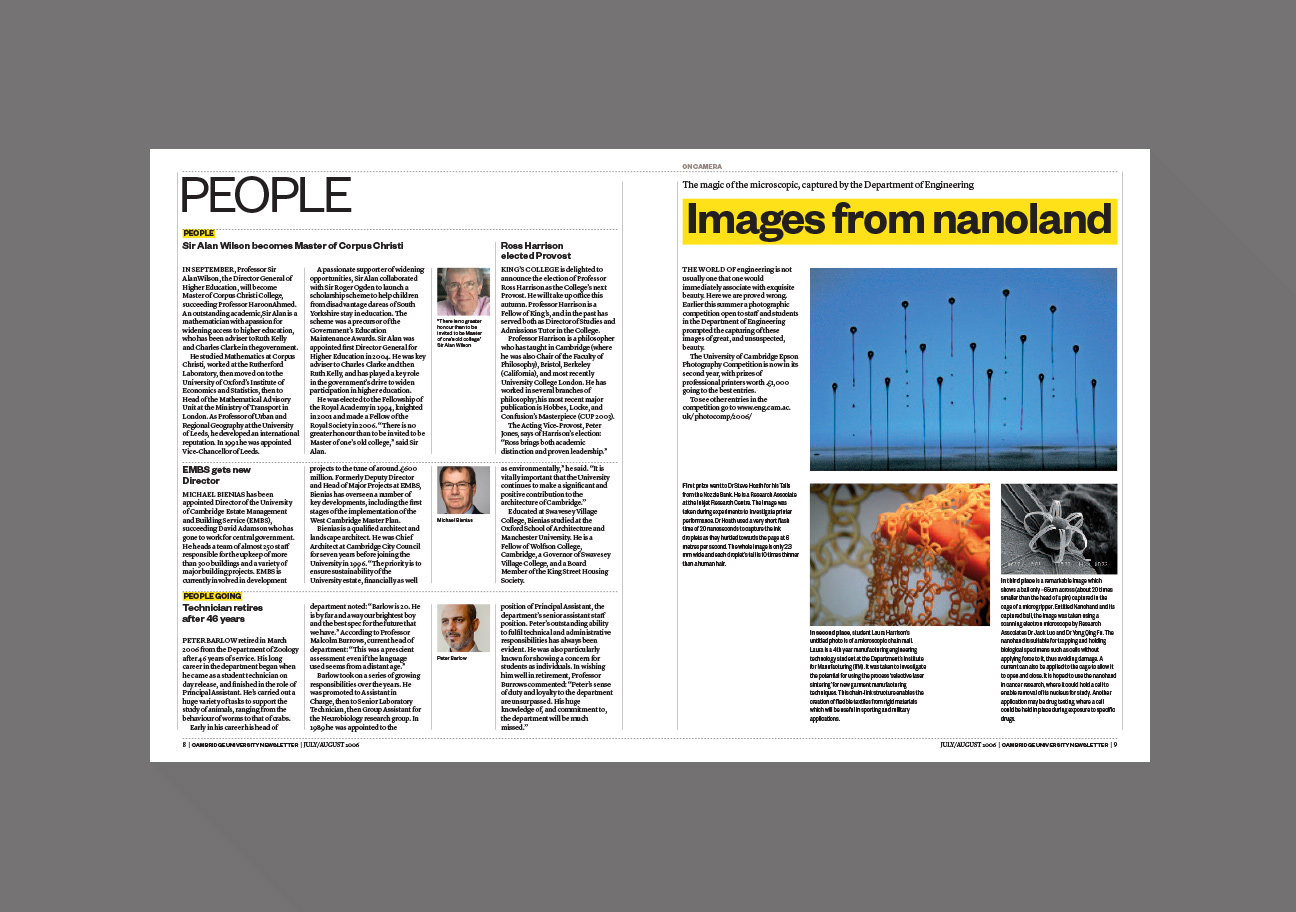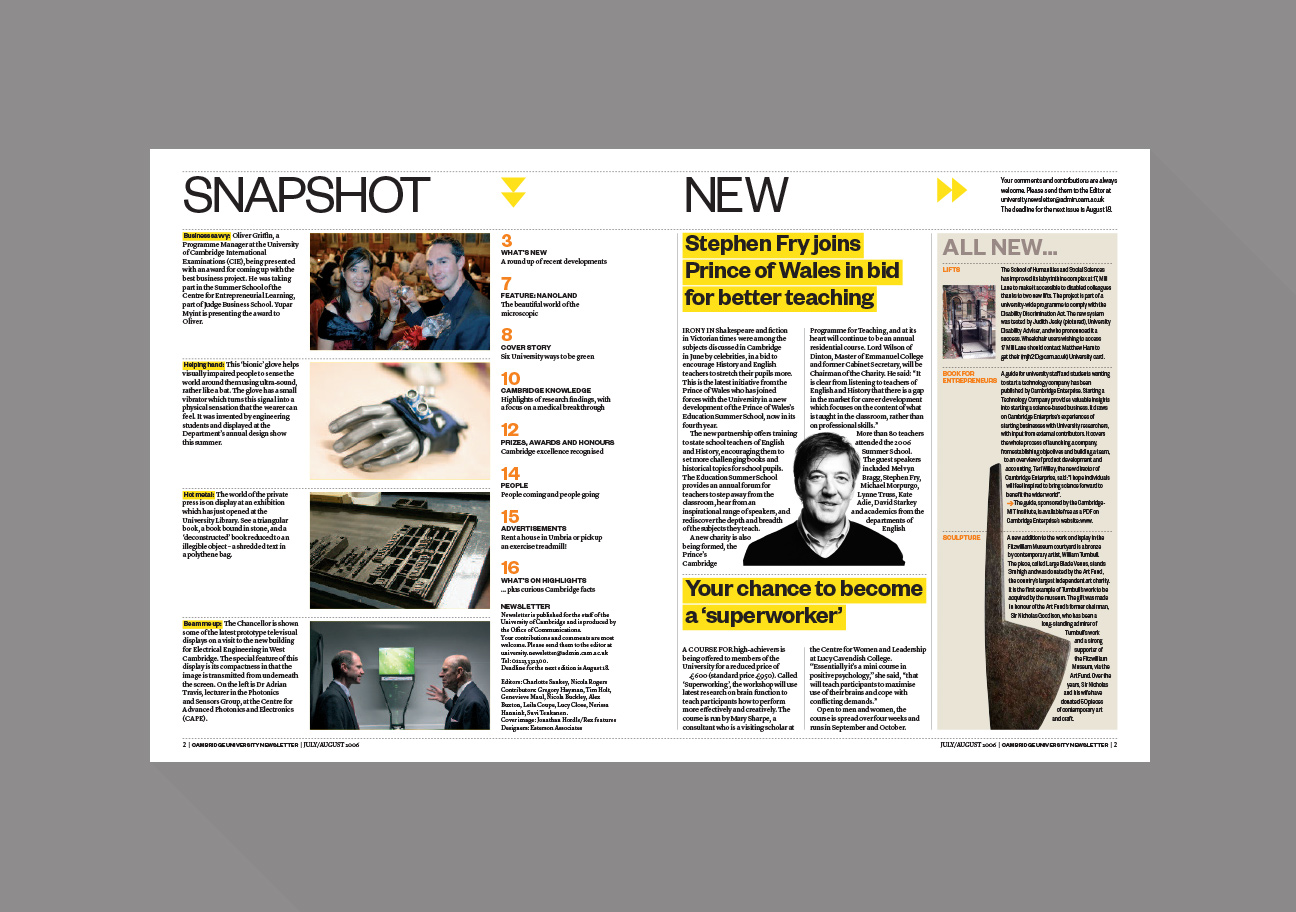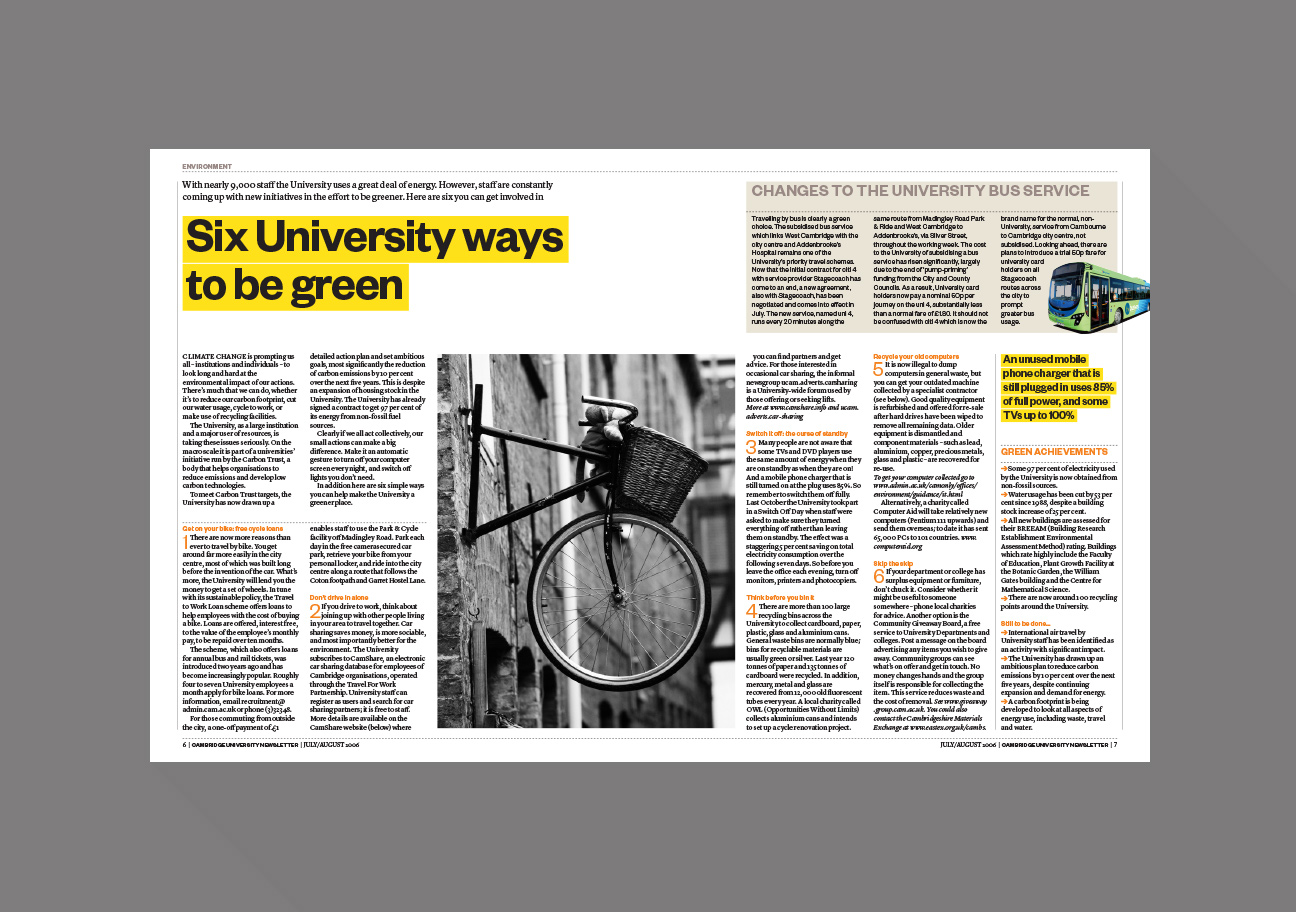 King's College Alumni Literature
I've done a lot of work for King's over the years whilst I worked at Esterson Associates from their prospectus', department magazines and Alumni magazine and marketing literature. Below was a small leaflet we produced every year to advertise the schedule for the Alumni weekend they hold.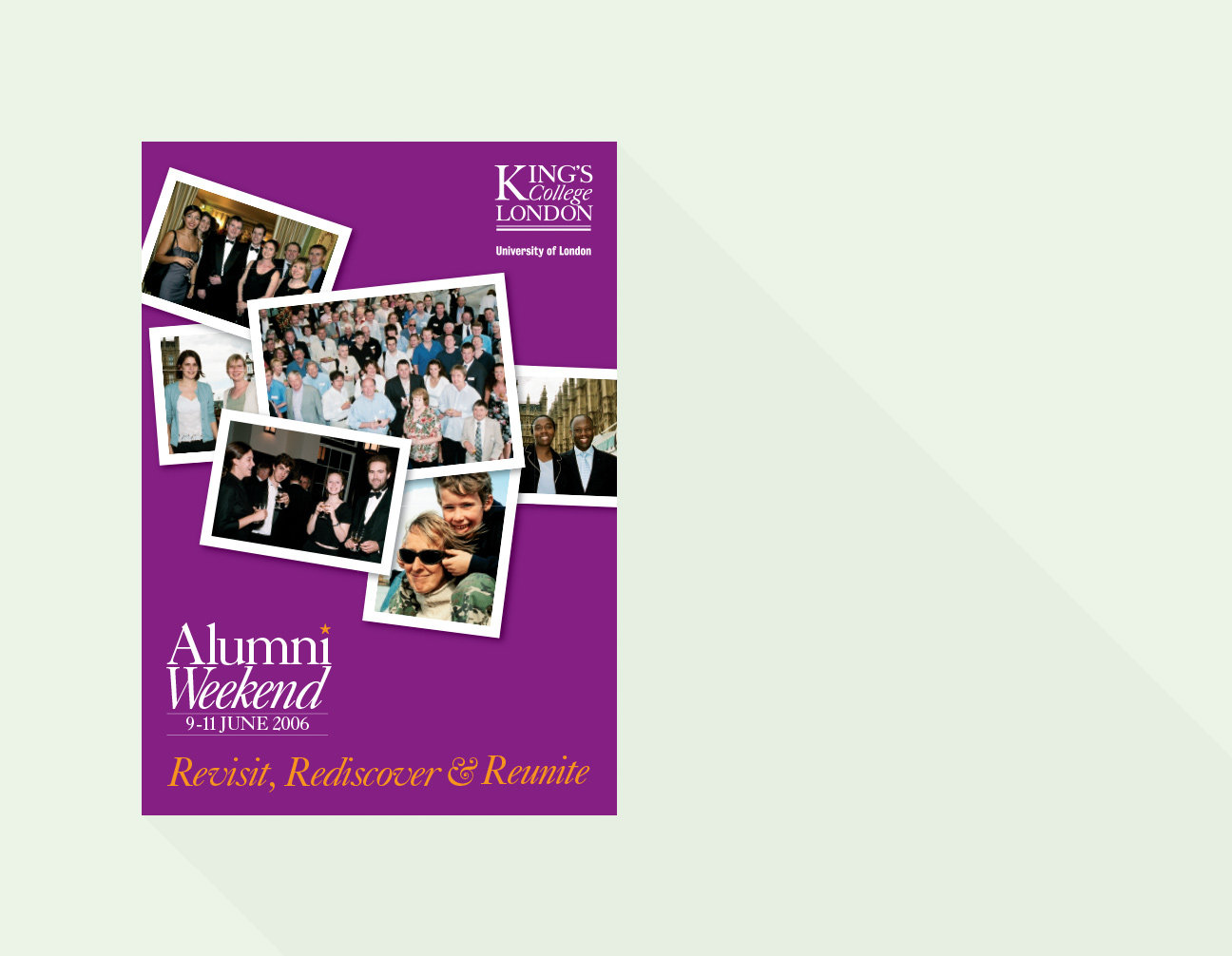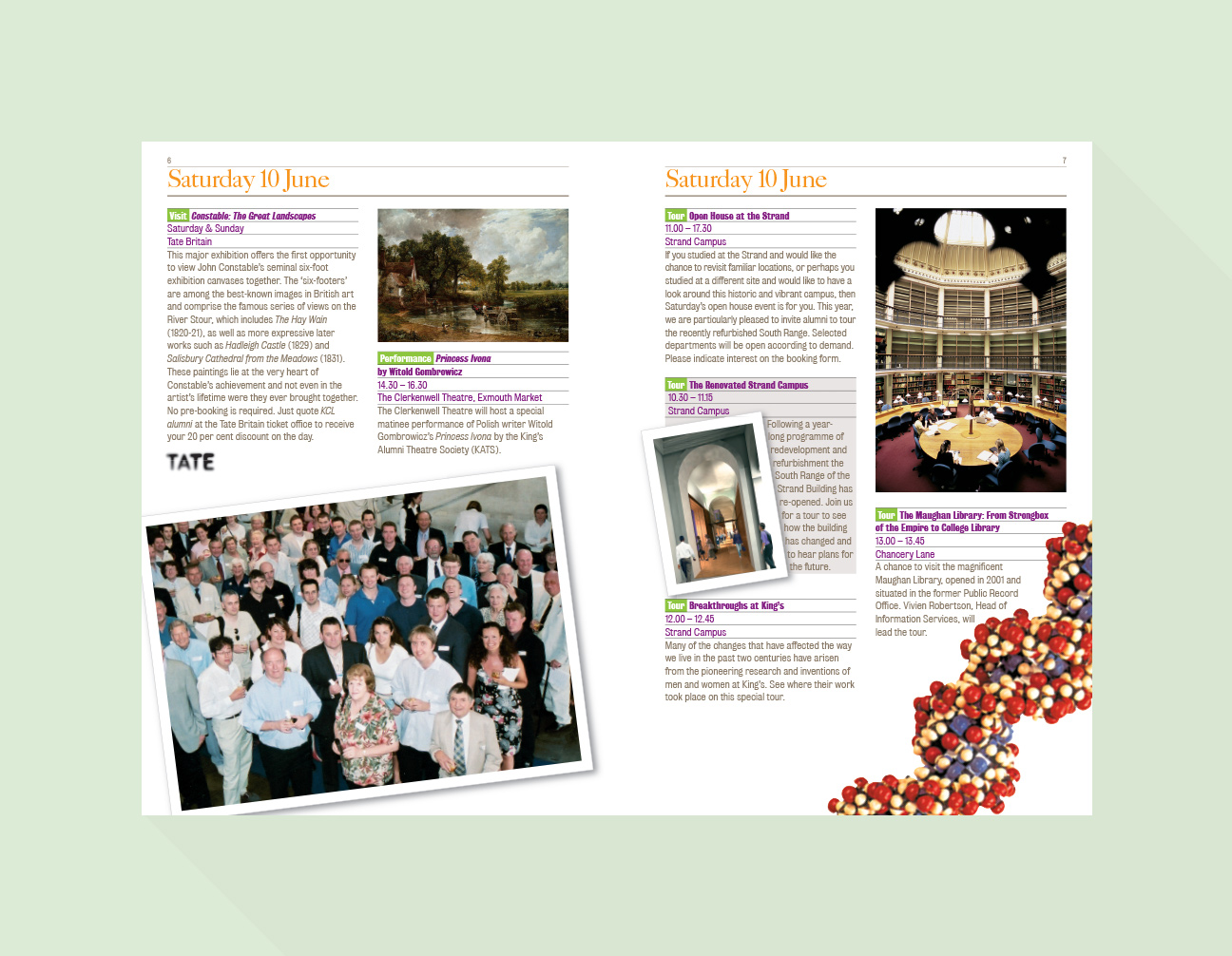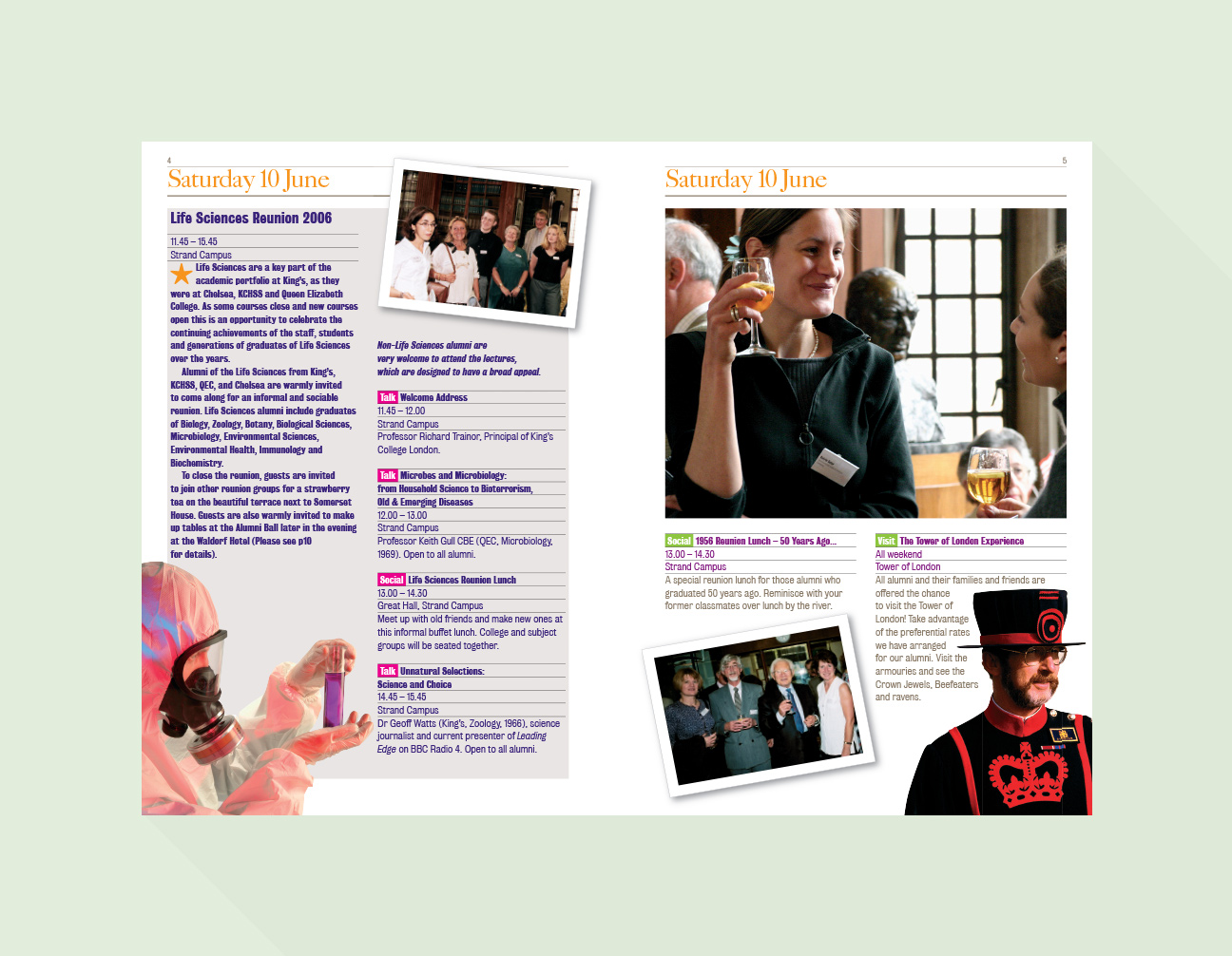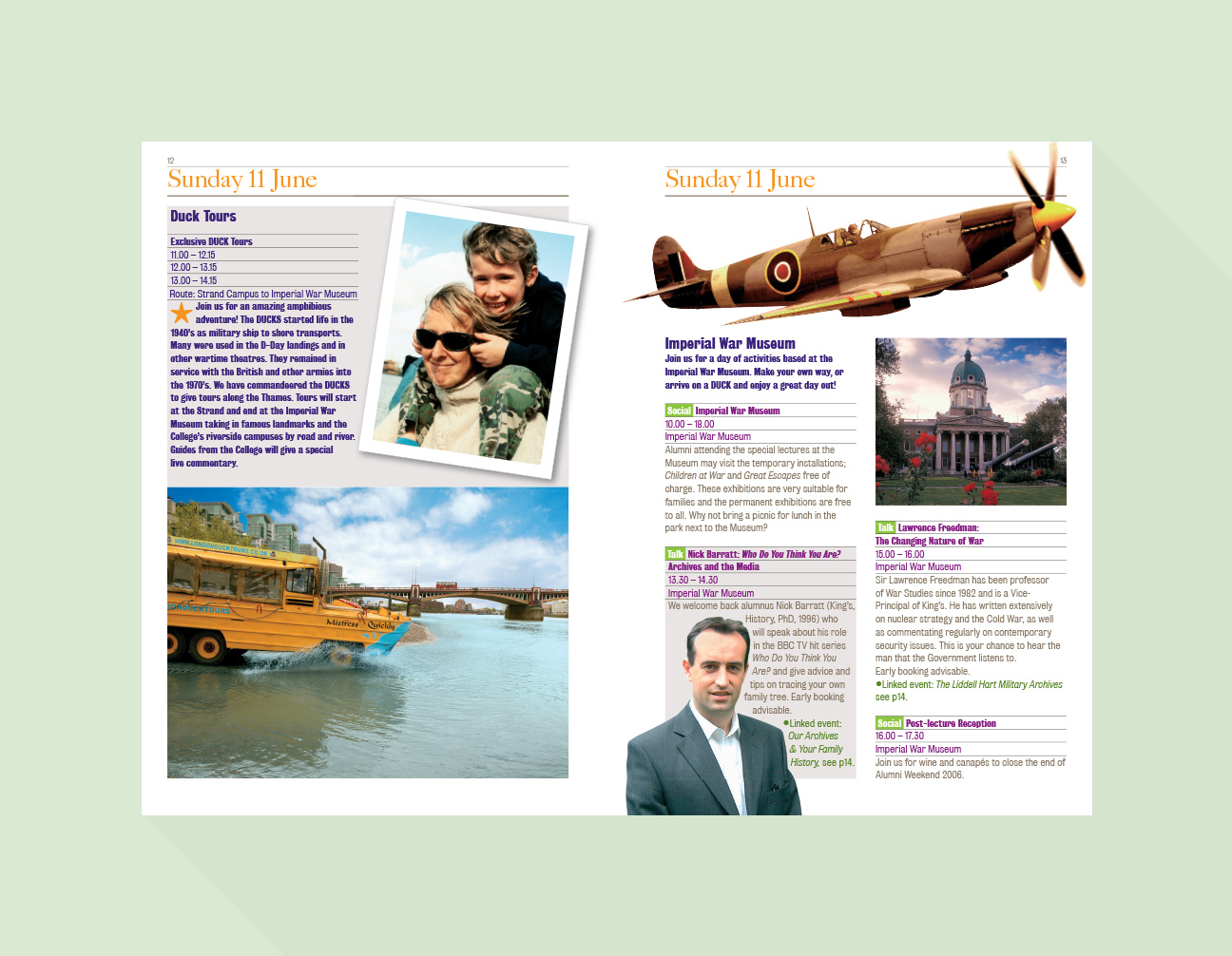 Buckingham University Magazine
This was a small budget bi-annual magazine to replace their in-house Word document they usually produced.